District Wide Broadcast Message
GAVRT Mailing List

GAVRT Mailing List
title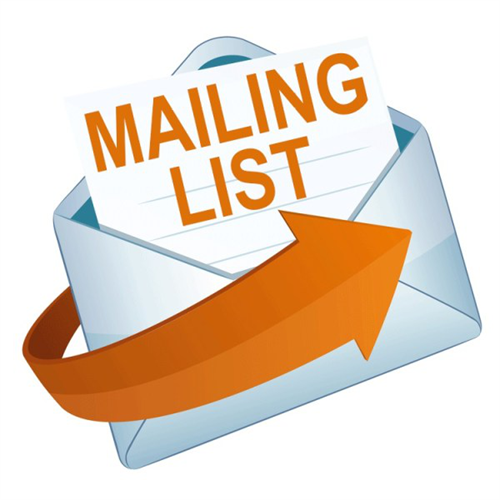 Join t
he GAVRT mailing list and get caught up on all of our upcoming missions, NASA In Your
Neighborhood events, and opportunities to participate in citizen science i
ncluding our Solar Patrol mission. Solar Patrol is expecte
d to launch in September 20
21 and we'd like to have you join us as we create solar maps and discover new active regions on the Sun!
Join mailing list here.
GAVRT Program
GAVRT Program

title
Welcome to GAVRT
Welcome to GAVRT

title
The GAVRT program allows you and your students to operate a 34 meter (112 foot) radio telescope from your classroom. Partnered with scientists and other observatories from around the world, you will do real research and exploration. We cannot predict exactly what you will see! Available projects (all with Standards-based curriculum) include studying black holes, planets, and helping to monitor the health of spacecraft.